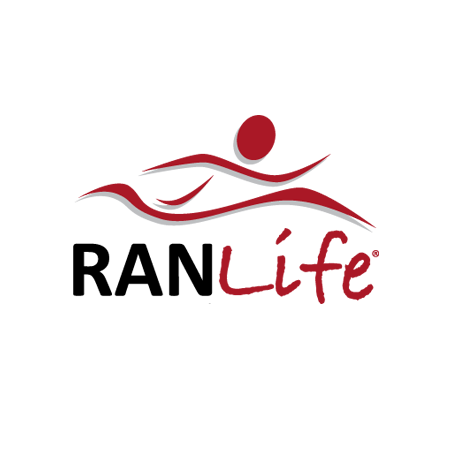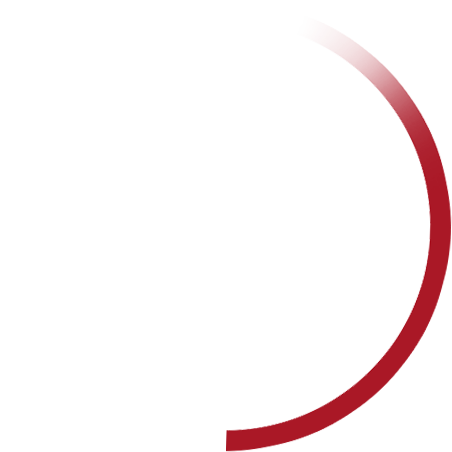 100% HOME FINANCING
A common misconception is that you are required to have 20% of the purchase price as a down payment. Not only is this not the case, RANLife offers many 100% Financing programs to make getting a home loan more affordable.
Saving up enough money for a down payment, closing costs, and moving costs can be one of the most difficult steps in buying a home, especially for first time homebuyers. It used to be, despite having strong credit and a stable income, a homebuyer's dream could quickly be crushed due to the lack of a down payment. Now, with RANLife's No Down Payment program options, this dream can be a reality!
Some Benefits of the 100% Financing Programs Include:
Low Interest Rates
Low to No Monthly Mortgage Insurance
No Prepayment Penalty
Minimized Upfront Mortgage Expenses
Low Monthly Payment
Loan Amounts up to $453,100
Calculate Your Estimated Payment Now
Although the most common loan programs require a percentage of the purchase price to be applied as a down payment, there are still Zero Down Home Loan programs available. For more information about RANLife's 100% Financing Loans, and to find out if you qualify please fill out an application online or contact one of our Loan Specialists at (800) 461-4152.